Öhman was established in 1906 and has founded and developed several of the Nordic region's leading companies in the financial sector, with Nordnet and Öhman Fonder as two prime examples. Öhman is a family-owned company that is currently operated by the third generation of the Dinkelspiel family.
It all began in 1906
A long history of innovation and constant development. Öhman has always been a forward-looking company while also providing long-term and stable ownership of our businesses.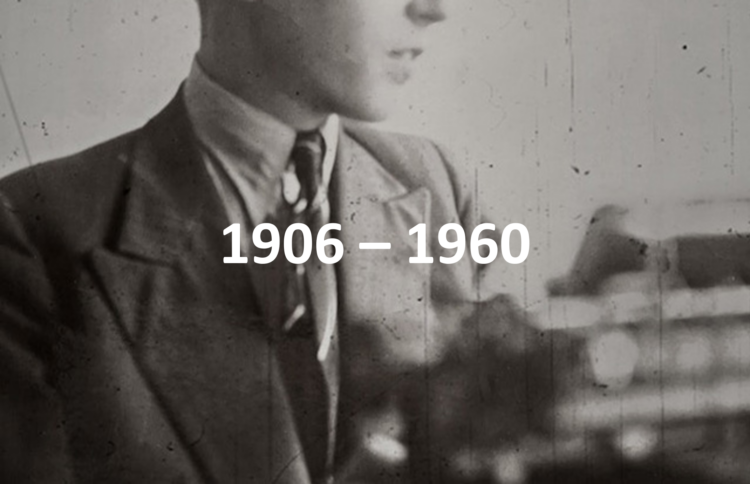 Founded in 1906
Emric Öhman founds the company as a stock and commodity broker. The company becomes a member of the Stockholm Stock Exchange. Max Dinkelspiel takes over in 1934 having worked closely with Emric for a long time.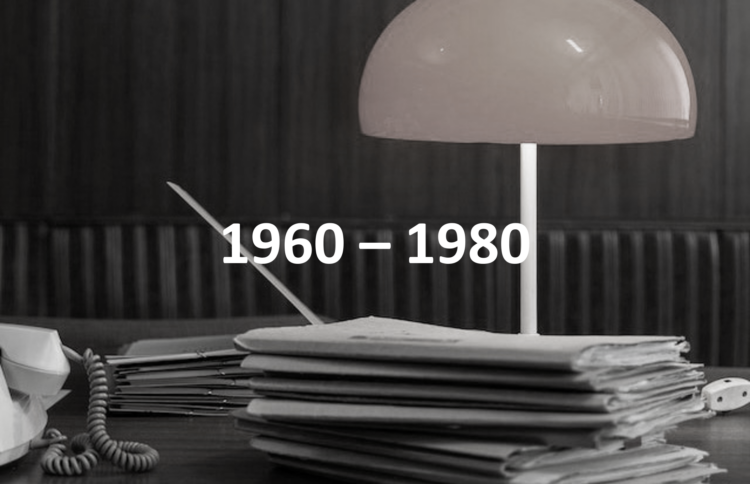 The business develops
A wider range of financial services is offered. Claes Dinkelspiel joins the company and introduces fundamental company analysis in Sweden.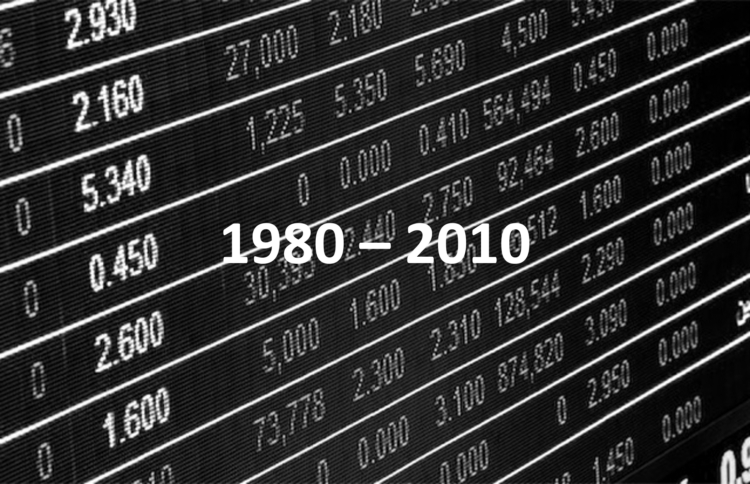 Full range of financial services
Investment banking, asset management and online trading are added to the company's range of services, along with a number of investments. Tom Dinkelspiel starts working in the business in the 1990s.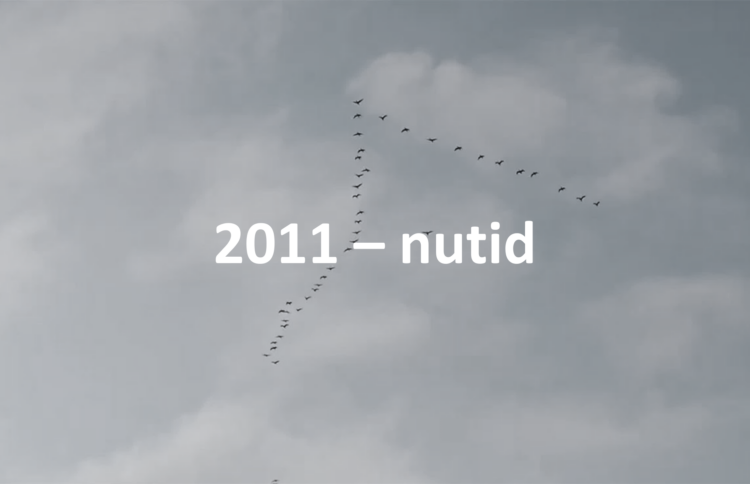 Long-term holding company
The investment bank is divested. Nordnet and Öhman Fonder are leading names in the Nordic region and Sweden respectively. Öhman can now be viewed as an investment and holding company. Net assets currently amount to SEK 15 billion.
Track Record
Examples of companies in which Öhman has been or is involved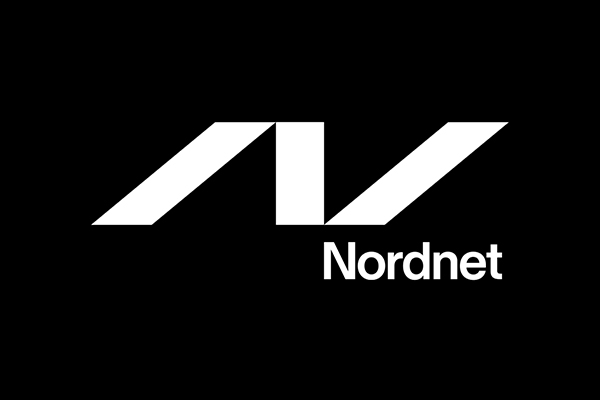 Current holding
Founded within Öhman and has since grown to become the Nordic region's largest digital platform for savings and investments, with a market capitalisation of SEK 46 billion (06/02/2023).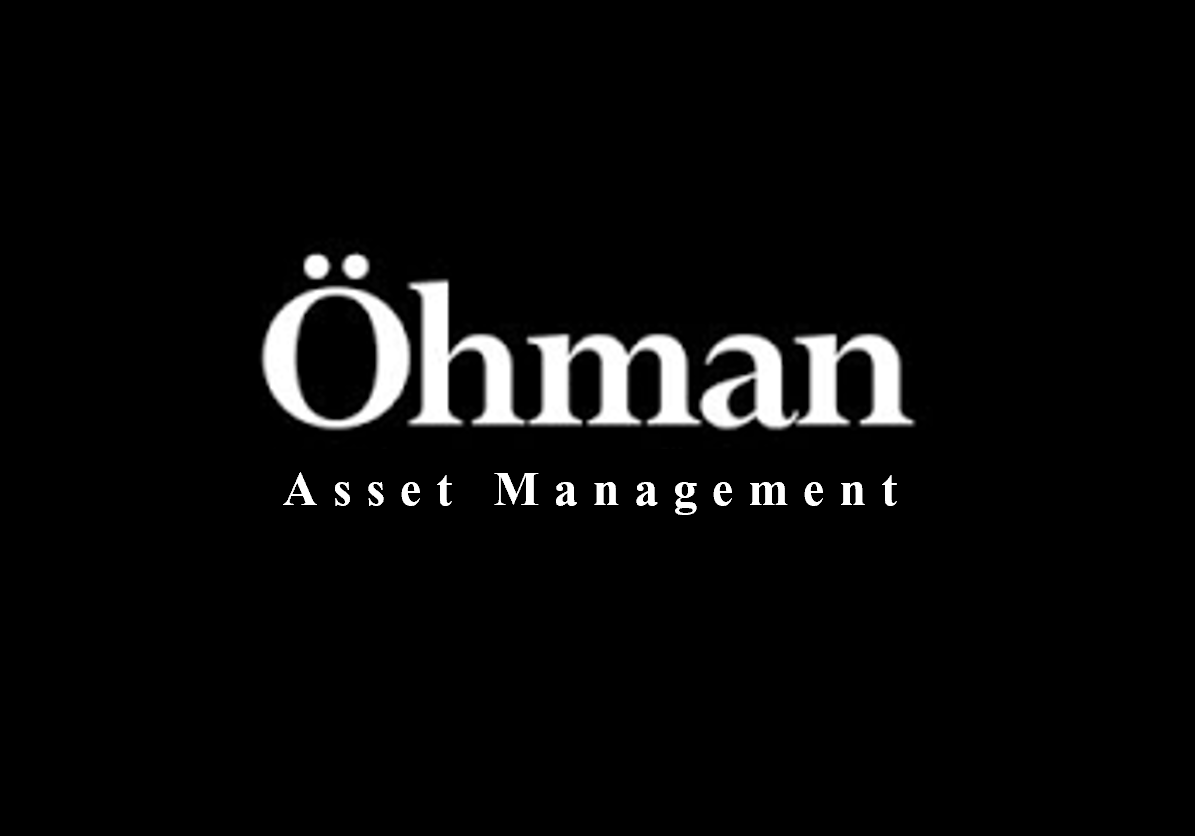 Current holding
Founded within Öhman and has since grown to become Sweden's largest independent asset management firm, with SEK 145 billion in assets under management.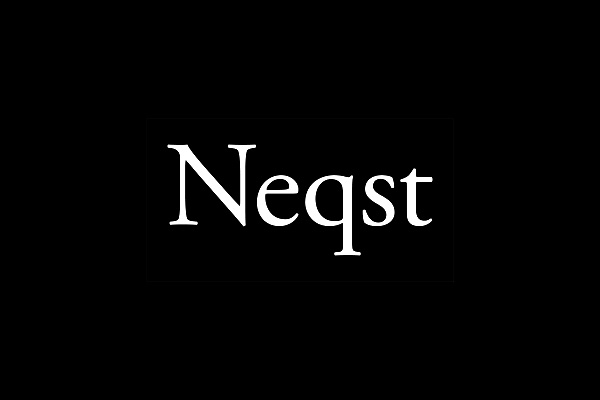 Current holding
Öhman was a co-founder of Neqst in 2008. Since then, the company has developed into a leading investment company in the tech industry. Neqst invested in Sinch at an early stage.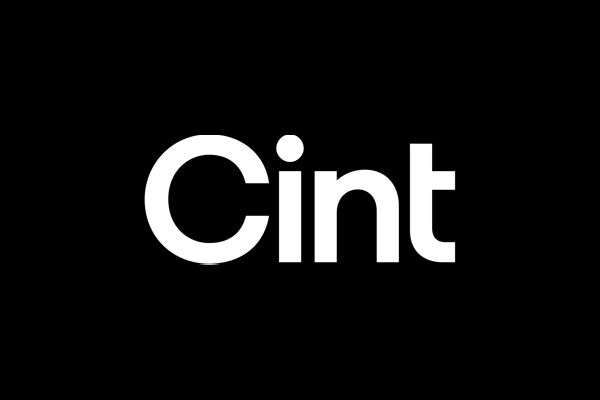 Divested
Öhman invested in 1997 in the early phase. Cint then developed into a leading company in digital survey-based research and was listed on the Stockholm Stock Exchange in 2021.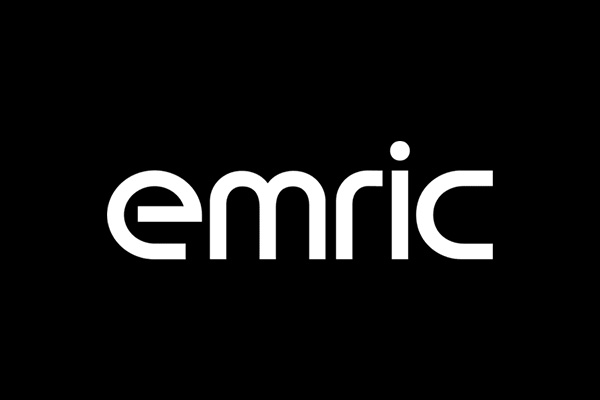 Divested
Founded within Öhman in 1998 and developed into a FinTech company in credit management, with 200 employees in four countries. Sold to Tieto Group in 2016.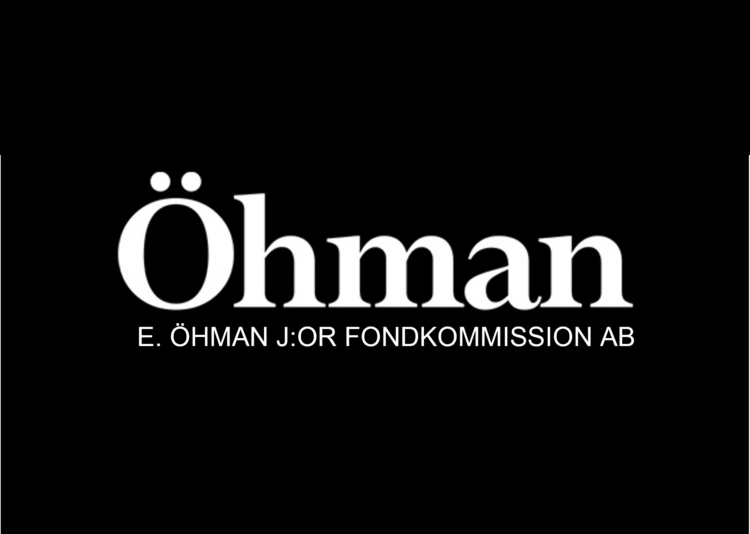 Divested
Founded within Öhman and developed into one of the leading Swedish investment banks, with more than 200 employees. Sold to Pareto Securities in 2011.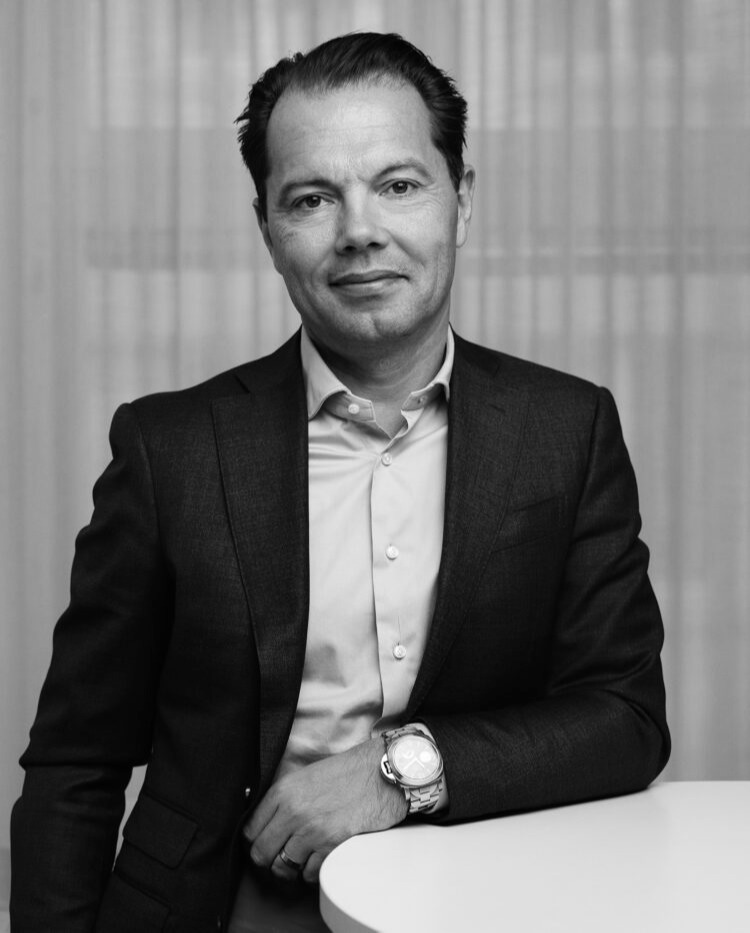 Tom Dinkelspiel - Chairman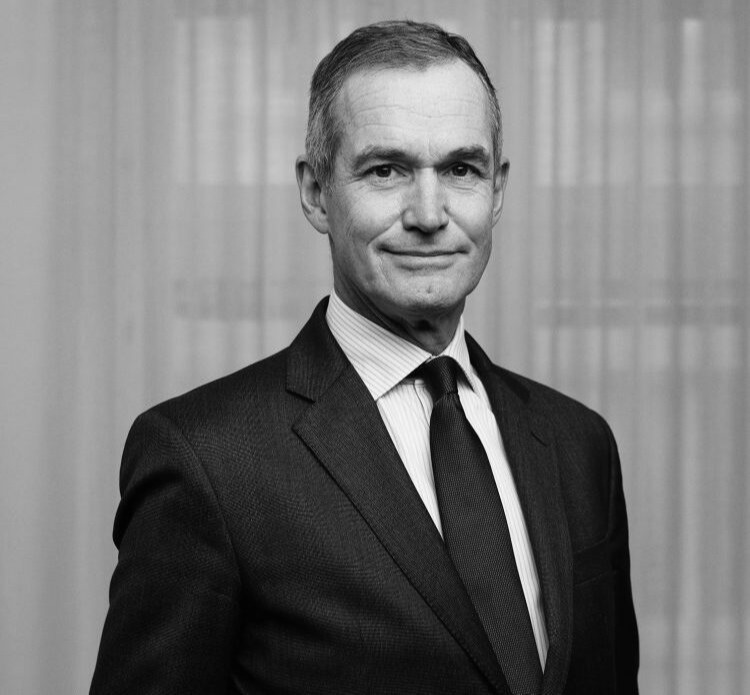 Björn Fröling - Vice Chairman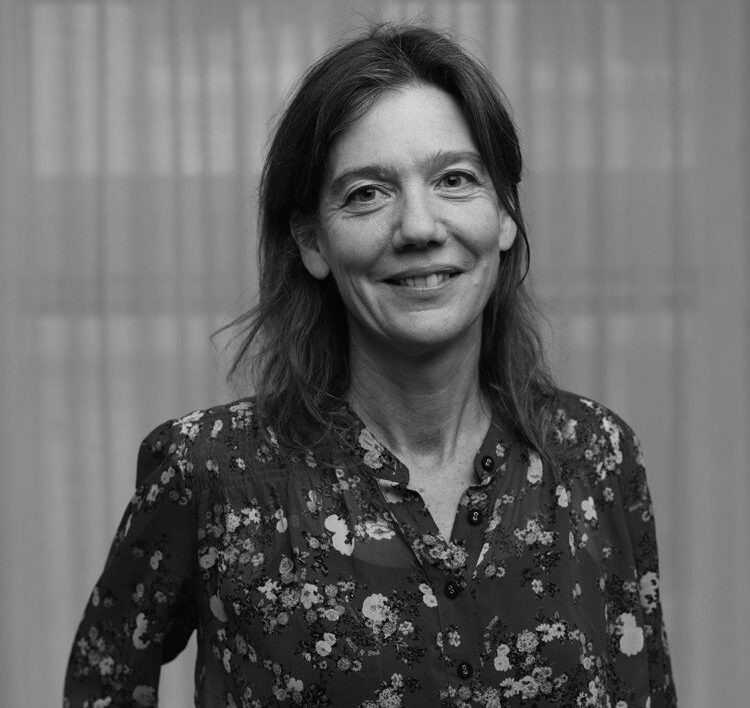 Charlotte Dinkelspiel - Director
Mikael Ericson - Director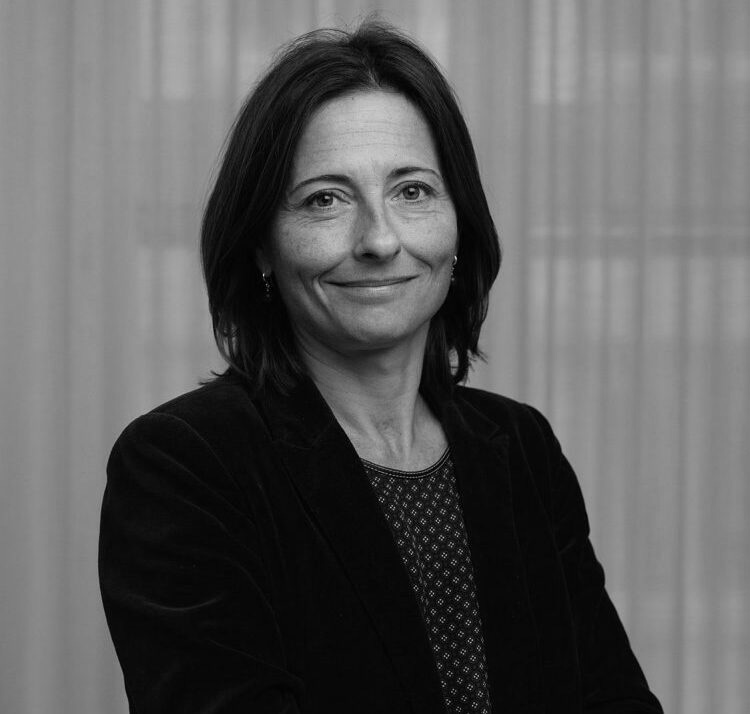 Catharina Versteegh - Director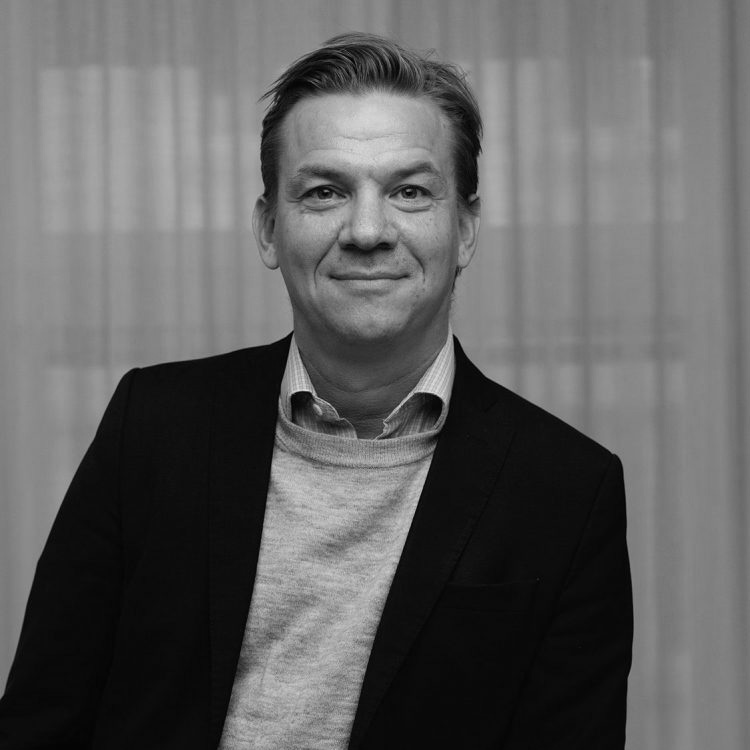 Jacob Dalborg - Director